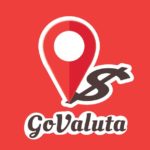 Safe, Practical & Convenient
GROW YOUR CURRENCY EXCHANGE SERVICES!
Attract more customers by increasing convenience.
SCHEDULE A FREE DEMO SESSION TO SEE GOVALUTA IN ACTION
In this 30-minute personalised live demo session, our product expert will walk you through the benefits of using GoValuta as well as the journey towards transitioning to a digital money changer.
The first and only digital platform in Indonesia for online currency exchange services with digital payment system (Debit Card, Credit Card, Electronic Money, QR etc.).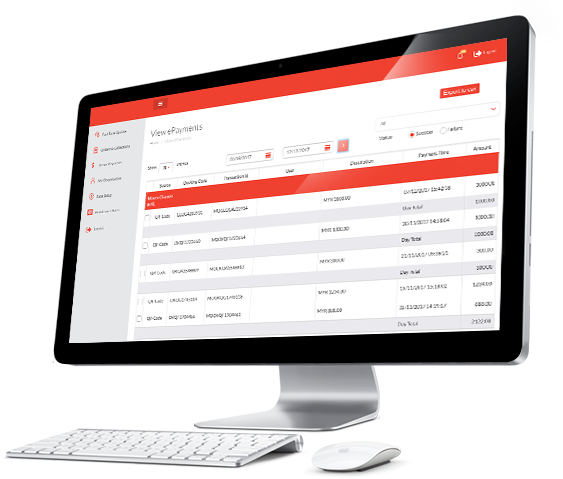 Take advantage of these features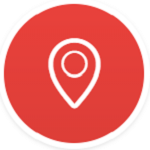 We can supply a website for each Money Changer. If you already have your own, we can easily and quickly add the functionality to yours.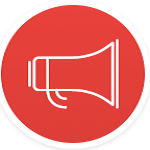 We support you with our Promotions & Marketing on our social media networks both domestically and internationally. We reach tourists even before they come to Indonesia.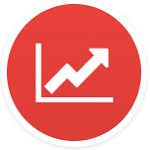 Empower your walk-in customers to buy foreign currencies from you securely and instantly online using our QR Code Payment facility—rather than having to compromise on their safety by carrying wads of cash around.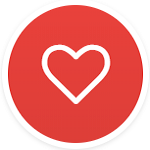 Your customers will enjoy the ease and convenience of being able to check out your rates and offers online, as well as book foreign currency, contact and pay you directly, from wherever they are.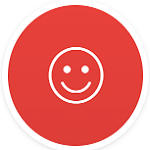 INCREASE
CUSTOMER LOYALTY
Take advantage of our loyalty program in partnership with our leading travel and financial partners to attract and retain more customers, at no additional cost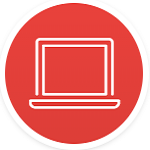 WE HELP YOU TO EXPAND YOUR REACH
Instantly increase your reach in your neighbourhood to wider travel groups and even tourists coming from other countries, thanks to our partnership with regional travel partners that target tourists who will come to Indonesia.
Have questions about our services?
Please fill out the form and we will be in touch with lightning speed.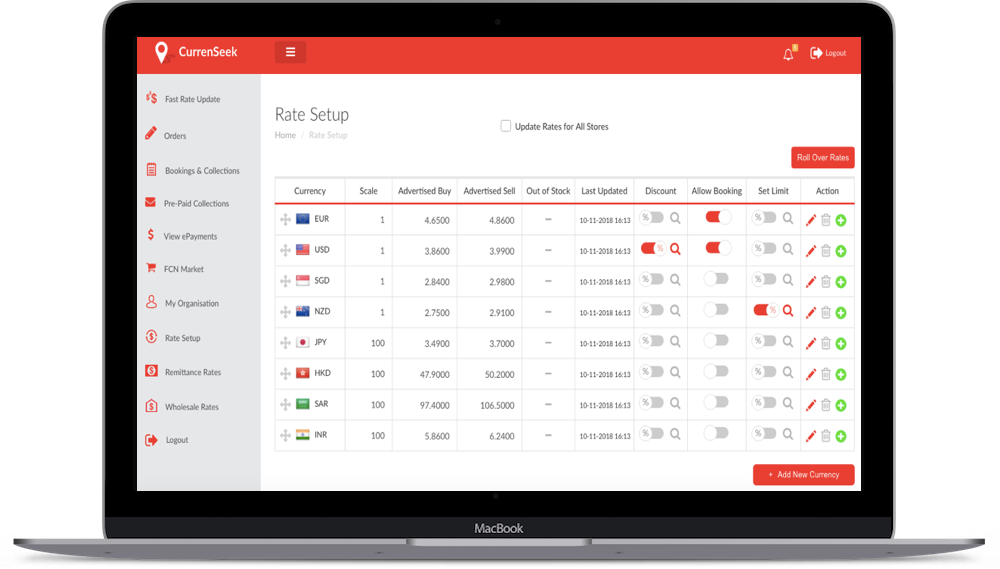 Receive Cashless Payments
GoValuta specifically requested permission from Bank Indonesia to allow Money Changer to accept digital payments (Debit Cards, Credit Cards, Electronic Money, QR). We already obtained it. PT. GLOBAL DIGITAL ASIA (Digital Asia) operates the GoValuta platform to help Go Digital Money Changer. Let's Go Digital!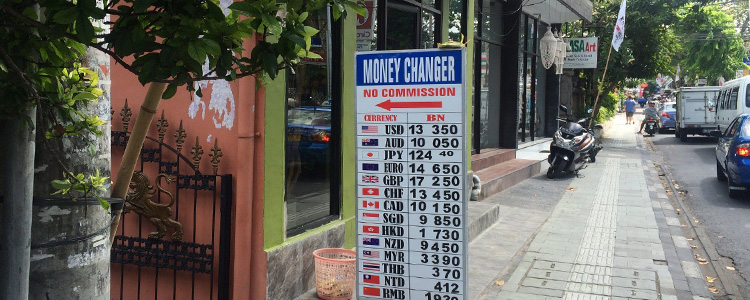 Exchanging currency in Bali is an intimidating and confusing process. Many tourists are unfamiliar with conversion rates, who they can trust to trade with, and how to find the best rates.