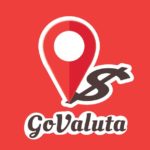 Safe, Practical & Convenient
Click Here To Visit Your Favorite Money Changer

The first and only digital platform in Indonesia for online Money Changers with digital payment support (Debit Card, Credit Card, Electronic Money, QR etc.). Our system is in the process of being approved by Bank Indonesia. All our Money Changers and ePayments are supervised by Bank Indonesia.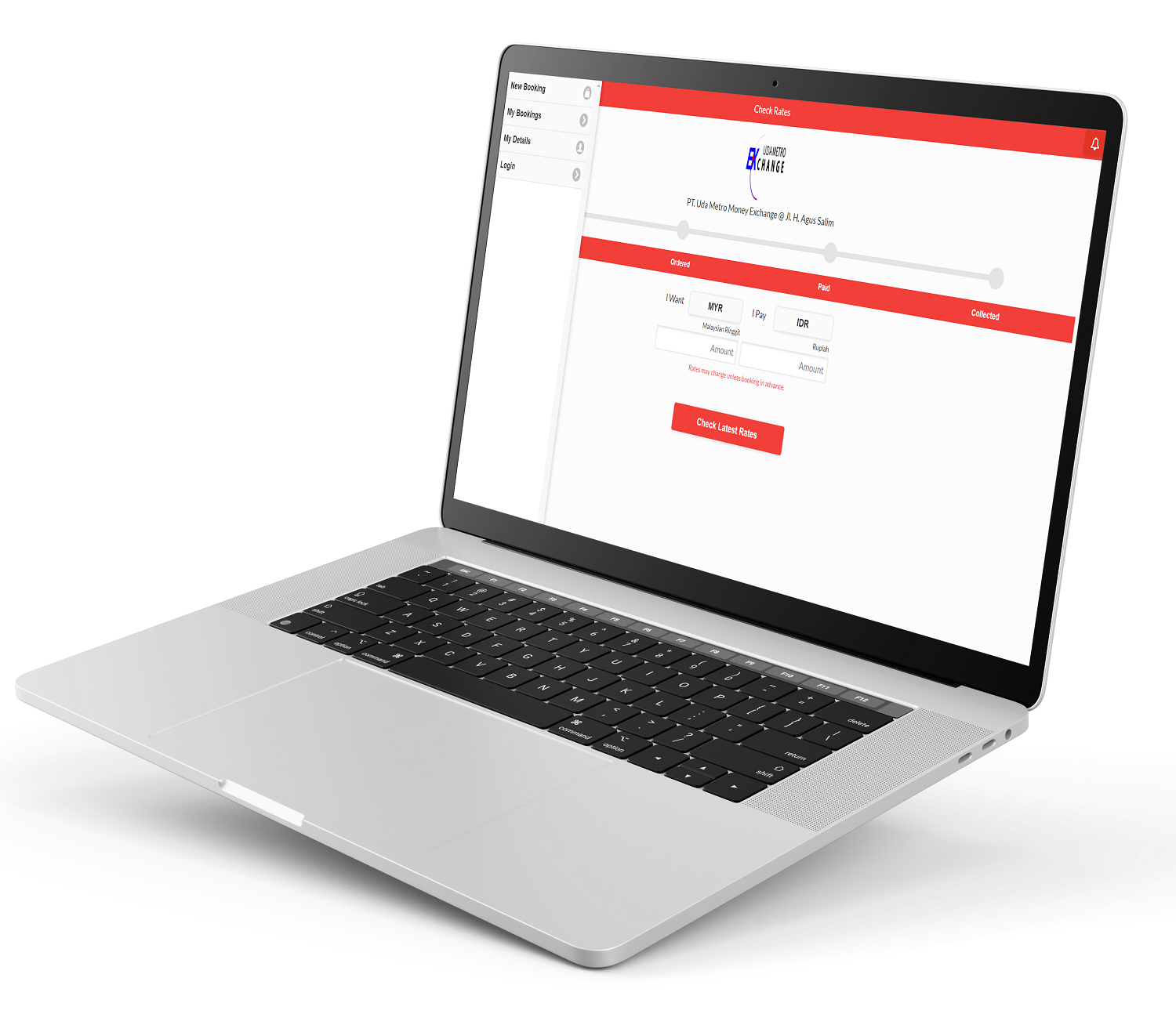 Click on any of our partner money changer below if you wish to get foreign currency,  the SAFE, PRACTICAL & CONVENIENT way!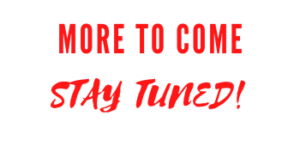 You can enjoy money exchange services in a SAFE, PRACTICAL & CONVENIENT manner. Get rates, make orders, and pay foreign currencies online from wherever you are or in person. You can beat the queues.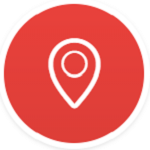 Book ahead online to reduce the time taken to collect your pre-ordered currency in-store!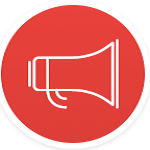 Book ahead to guarantee that the currency notes are available when you collect in-store.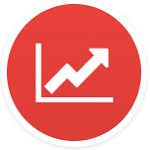 Book on the go with the GoValuta platform or from the comfort of your home or office and collect your currency later.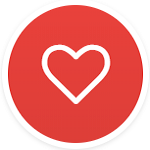 You no longer need to bring cash to Money Changer. Safe, Practical and Convenient. The GoValuta platform let's you pay for your currency online or over the counter through QR code payment facility (Coming Soon!)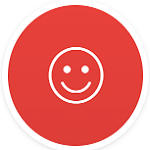 The larger your order the more you can save with when booking online, as some money changers give better rates for larger amounts.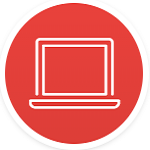 All money changers using our services are licensed and monitored closely by Central Bank Indonesia.
Want to get notified when we go live?
Register your interest to be one of the first ones to know when our services are launched.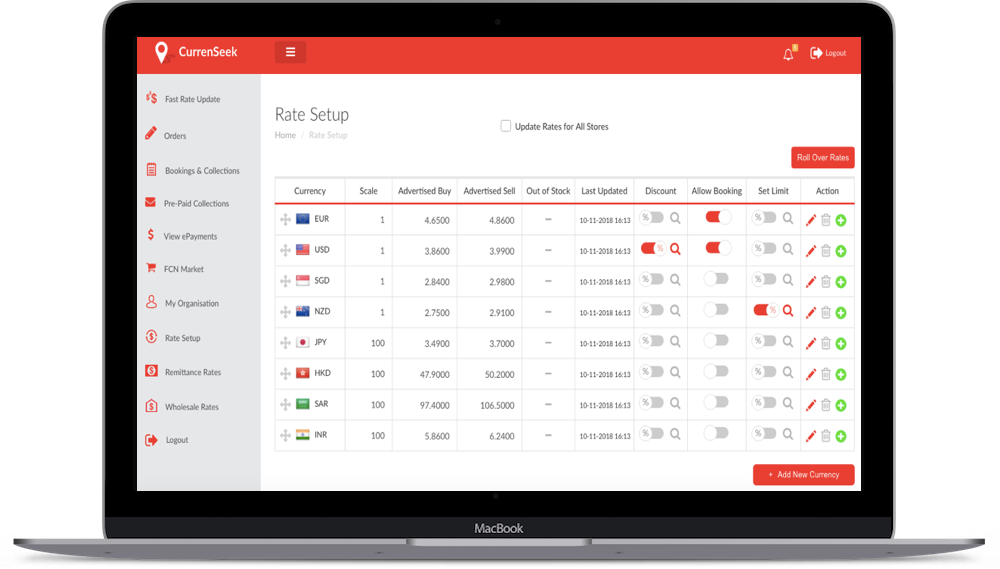 Let's invite your favourite Money Changer to join GoValuta!
Go Online, Safe, Practical & Convenient
Send the business card of the money changer to us via Facebook Messenger so that we can get in touch with them!